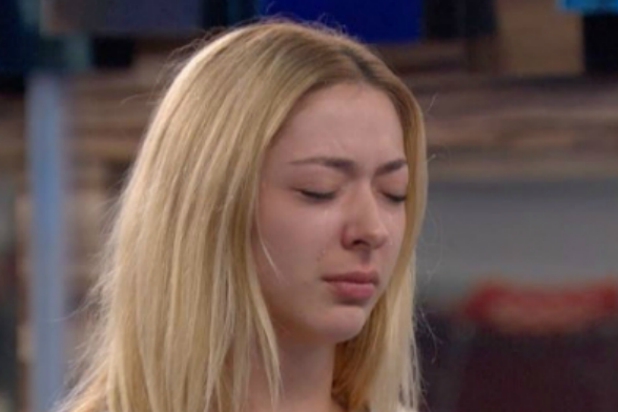 NBC's "Sunday Night Football" easily topped a down Emmys, though the Fox awards show managed a decent night versus its NFL competition.
Everyone else struggled as one could easily predict, with CBS' "Big Brother" slipping 22 percent from last week after an NFL overrun.
Due to the nature of live TV programming, fast national numbers for NBC, Fox and CBS are approximate and subject to change. Click here for the earlier overnight Emmy Awards ratings as compared to pro football game.
Also Read: Emmys Early Ratings Sink 20 Percent From Last Year
NBC was first in ratings with a 7.1 rating/22 share in the advertiser-coveted 18-49 demographic and in total viewers with an average of 19.6 million, according to preliminary numbers. Part 1 of the NFL pregame show at 7 p.m. had a 2.8/10 and 8.7 million viewers. Part 2 at 7:30 got a 4.6/16 and 13.2 million viewers. Part 3 at 8 received a 7.0/22 and 19.8 million viewers. The game itself scored a 8.5/25 and 23 million viewers beginning at 8:30.
Fox was second in ratings with a 4.1/13 and in viewers with 12.6 million. An NFL overrun at 7 posted a 6.8/23 and 19.2 million viewers. The Emmys at 8 pulled in a 3.2/9 and 10.4 million viewers.
CBS was third in ratings with a 1.1/3 and in viewers with 5.6 million. Between an NFL overrun/repeat time slot split and more reruns, "Big Brother" received a 1.8/5 and 6.8 million viewers.
Also Read: Emmys: The Complete Winners List
Univision was fourth in ratings with a 0.6/2 and fifth in viewers with 1.9 million.
ABC was fifth in ratings with a 0.5/1 and fourth in viewers with 2.2 million, airing just reruns.
Telemundo was sixth in ratings with a 0.2/1 and in viewers with 615,000.