"Ender's Game" will premiere in IMAX, Lionsgate said Friday on a conference call with analysts.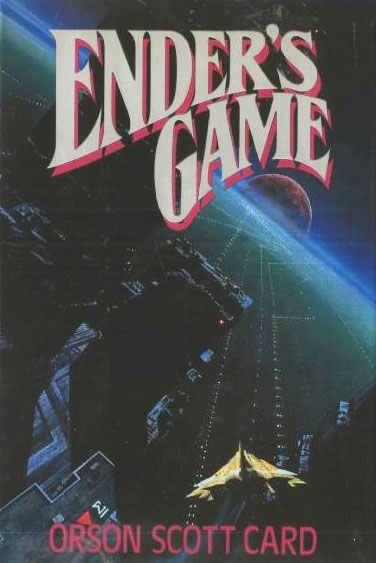 The adaptation of Orson Scott Card's novel is set to debut in theaters on Nov. 1, 2013. That means that the studio will have two IMAX releases in the same month.
"The Hunger Games: Catching Fire" premieres on Nov. 22, 2013 and will include scenes shot with IMAX cameras.
Lionsgate believes that it may have another franchise on its hands to go along with "The Hunger Games" and "Twilight" if audiences embrace "Ender's Game."
"There's a lot of books," Lionsgate CEO Jon Feltheimer said. "We're excited about the franchise."
But he did temper expectations slightly, noting, "it's a very different kind of franchise than 'The Hunger Games.'"
"Ender's Game" is a futuristic adventure about a young man who is drafted by the military to help save the human race.
Harrison Ford, Ben Kingsley, Abigail Breslin and Asa Butterfield have been lined up to star in the film from writer and director Gavin Hood ("X-Men Origins: Wolverine").