The European Commission approved a Sony-led investor group's acquisition of EMI's music publishing division for $2.2 billion on Thursday, stipulating that the group must sell the publishing rights to four catalogs and 12 contemporary artists. Those artists include Ozzy Osbourne, Robbie Williams and Lenny Kravitz.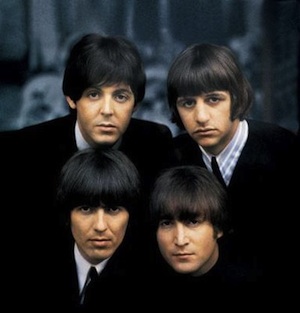 The deal makes Sony, which was the fourth-largest label on the publishing side, the largest. EMI's publishing group manages the rights to songs of the Beatles, Beach Boys and others.
Sony's offer, which owner Citigroup agreed to last October, spawned fierce opposition from groups like Impala, a consortium of independent music labels. However, the EC decided that Sony's divestitures satisfied the objections.
"Sony and Mubadala have offered to divest valuable and attractive catalogues containing bestselling titles as well as works of successful and promising authors," Joaquín Almunia, the commission's vice president in charge of competition policy said in a statement. "I am therefore satisfied that the competitive dynamics in the online music publishing business will be maintained so as to ensure consumer choice and cultural diversity."
Also Read: 'Weird Al' Yankovic Sues Sony for $5M
Sony's co-investors include the Blackstone Group and David Geffen, and they are purchasing the company from Citibank. The bank was forced to take it over after its previous owner, private equity firm Terra Firma, defaulted.
There have been reports that the company will lay off up to 60 percent of EMI's publishing staff.
The second part of the EMI sale — Universal's acquisition of EMI's recorded music division — remains under regulatory scrutiny. Two prominent trade organizations — SAG-AFTRA and the American Federation of Musicians — just backed the deal this week.