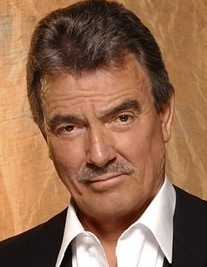 There's peace in Genoa City: Eric Braeden, the longtime star of CBS' top-rated "The Young and the Restless," has agreed to return to the show.
Braeden opted to leave a few weeks ago after producer Sony Pictures Television asked all cast and crew to take major pay cuts. In the actor's case, that mean a reduction from around $1.5 million per year to around $1 million.
But now a person familiar with the matter says Braeden has accepted Sony's pay cut and will return to the series. The timing of his return is still being worked out.
Braeden's last episode was to have been Nov. 2. News of his return comes days after TheWrap reported that Sony had been considering hiring a well-known actor to fill the gap left by Braeden's departure.
UPDATE 7:40 PM CDT: A spokesman for Braeden confirmed to TheWrap that the actor has agreed to return to the show.