Seth MacFarlane is running two for three with his Animation Domination stable of series right now.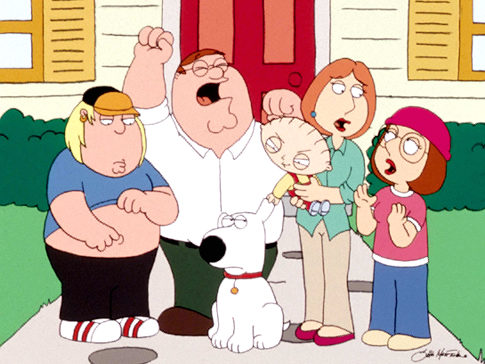 Fox has renewed MacFarlane's "Family Guy" and "American Dad," TheWrap has confirmed. A decision on the renewal of MacFarlane's other animated series, "The Cleveland Show," is still pending.
"Family Guy," which was famously canceled by Fox in its early seasons before being revived due to fan interest, is preparing to wrap its 10th season on May 20. "American Dad" is currently in its 7th season, while "The Cleveland Show" is in its fourth season.
The most recent episode of "The Cleveland Show" was down 7 percent in the advertiser-coveted adults 18-49 demographic, with a 1.4 rating/4 share.