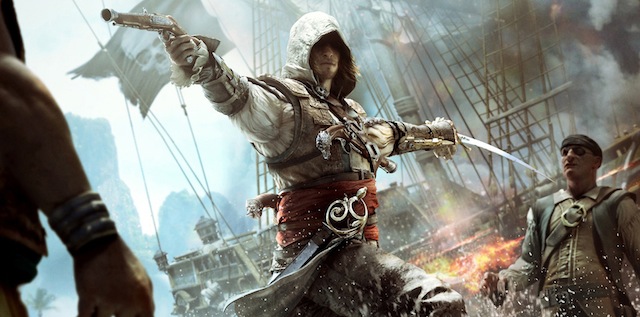 Legislation calling for a federal study of violence in videogames, TV and movies sailed through a congressional committee on Tuesday — with the support of film and television trade groups — that's part of a wider look at possible causes of gun deaths in the U.S.
With little discussion and no opposition, the Senate Commerce Committee sent the Violent Content Research Act to the Senate floor. Under the legislation, the National Academy of Sciences would undertake a comprehensive look at whether violent programming and video games cause kids to act more aggressively.
Also read: Paul Rudd, Jamie Foxx and Others Demand a Plan to End Gun Violence (Video)
The 15-month study would in part focus on whether violent material has a direct and long-lasting impact on a child's well-being.
Committee chairman and sponsor Sen. Jay Rockefeller, D-W.Va., said the legislation was intended to address "violence in our culture" — and the report would be critical to the process.
"I strongly believe we need to address all components of violence," he said. "Recent court decisions show we need to do more so Congress can lay additional groundwork on this issue."
Also read: Report: More Research Needed on Link Between Media and Violence
In a statement Tuesday, both MPAA and the National Cable and Telecommunications Association supported the study.
"We welcome further academic examination of the reasons behind societal violence, as proposed by Sen. Rockefeller, and will continue to be productive partners in the conversation about culture in America," the groups said in a joint statement.