"Law & Order: Los Angeles," the City of Angels misses you.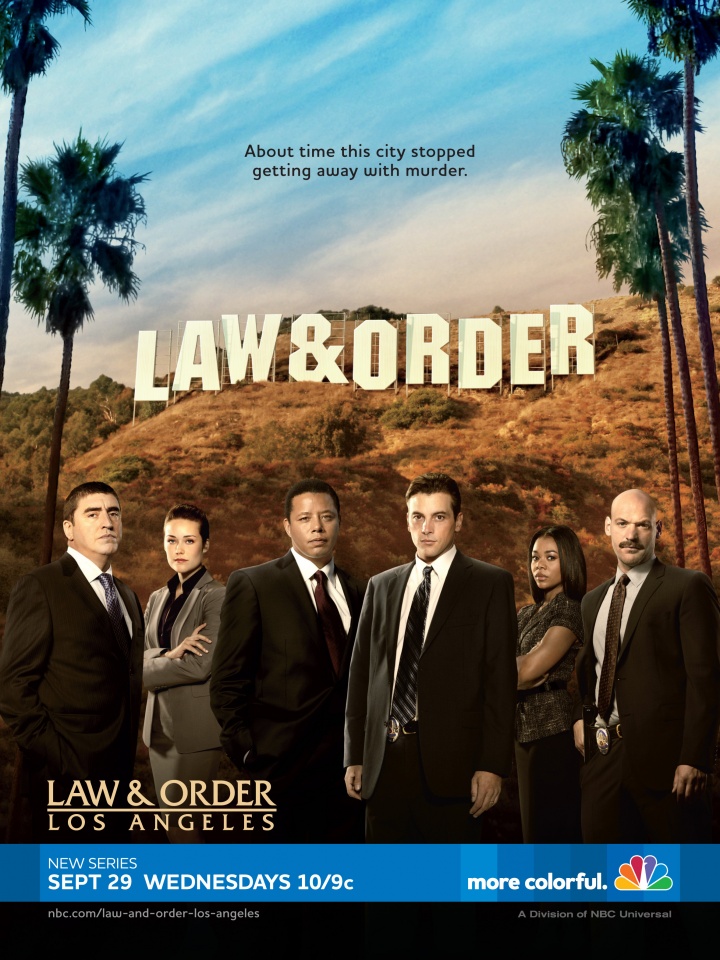 As fewer hour-long dramas opted to shoot in the entertainment industry's backyard during the first quarter of 2011, the number of on-location productions in Los Angeles dropped 2.1 percent, according to FilmL.A.
The local television industry was hardest hit. The number of permitted production days slipped 9 percent to 4,277, as opposed to 4,701 over the same period last year.
Also read: Report: California Needs to Battle Runaway Production
FilmL.A. is the nonprofit group that coordinates permits for film productions shot on-location in Los Angeles. It bases its figures on the number of of days of permitted production that take place in the city, but does not take into account filming that happens on sound stages.
Though the state of California has tried to prevent productions from fleeing to other states by extending its film tax incentive program, the credits it offers lag behind those dangled by other states. New York, in particular, has lured many television productions to its borders through a tax incentive structure that offers more than four times the amount of funding available in California.
Also read: L.A. Film Production Up Slightly, but TV Production Drops in 2011
FilmL.A. President Paul Audley said in a statement that the television industry in Los Angeles is continuing to feel the aftershocks of networks' decisions to scale back on television dramas and reality shows. He argued that the state and city would benefit from richer tax breaks.
"At a time when other jurisdictions — notably New York — are using generous film incentives to set TV production records, California is losing ground as the pilot and series production location of choice," Audley said. "Sacramento's lax response to this threat to local jobs is dismaying."
Even though the picture was mixed for small-screen productions, the number of feature films seeking permits in and around Hollywood grew during the period. The number of movies shot on-location in Los Angeles jumped nearly 16 percent during the quarter.
With films like the porn drama "Lovelace" and the Jim Carrey comedy "Burt Wonderstone" taking to the Los Angeles streets, moviemakers racked up 1,019 permitted production days over the three-month period, compared to 880 permitted production days the previous year.
Advertising also helped goose production numbers. The number of commercials shot on-location in Los Angeles jumped 10.8 percent for the quarter, racking up 2,309 permitted production days as opposed to 2,083 in 2011.