FilmDistrict has hired Elissa Greer as its SVP of Publicity, placing her in charge of the independent distributor's domestic publicity and promotional campaigns.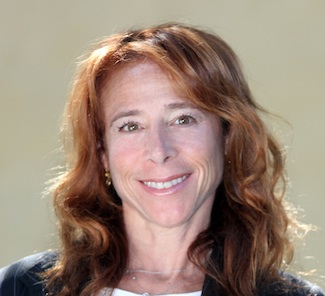 Greer will report to Christine Birch, FilmDistrict's president of marketing. The hiring fills out the senior executive team under Birch.
"I'm thrilled to have someone of Elissa's experience join our team at FilmDistrict," Birch said in a statement. "She has built great press and talent relationships throughout her years in the business, and she has a unique understanding of what it takes to build a nimble, aggressive publicity campaign in an ever-changing media landscape. "
Greer has been working as an independent publicity consultant on projects like "Precious" and "Bully." Before that, she served as EVP of Publicity and Promotion at New Line, working on films such as "Sex and the City," "Elf" and "The Notebook."
"I have always admired Christine and feel privileged be part of the FilmDistrict marketing team under her leadership," Greer said in a statement. "I value the company's strategic vision and look forward to building PR campaigns that are both innovative and impactful."
Upcoming FilmDistrict releases include "Looper," starring Bruce Willis and Joseph Gordon-Levitt, and "Red Dawn," starring Chris Hemsworth and Josh Hutcherson.