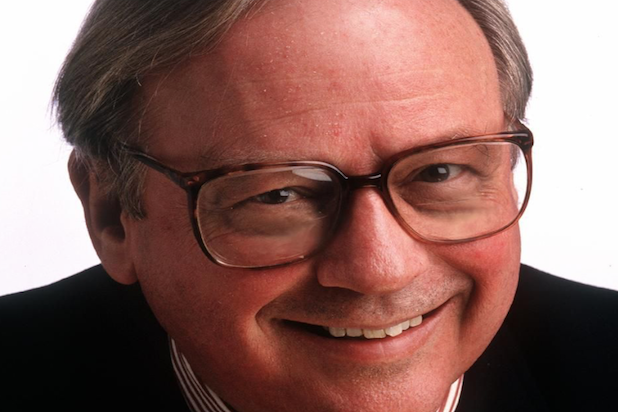 Former Virginian-Pilot editor Glenn Allen Scott died in front of the newspaper's building, and his body remained in place for hours.
Scott worked at the paper for 45 years. When he died in front of the paper's office Monday, employees had no idea he was one of their former colleagues.
Police told the Virginian-Pilot that Scott, 83, appeared to have died of natural causes.
Also Read: Read The New York Times' Internal Memo on 'What The New York Times Should Be'
The paper describes the situation:
A passer-by spotted him on the ground and tried to perform CPR. A knot of onlookers milled on the grass — cold, wind-blown, unsure of what to do.

Police arrived, followed by paramedics, who deployed the telltale sheet. Detectives roped off the scene with yellow tape, used their cars and a low, black screen to block the view, then waited in their vehicles with heaters blowing.

It would be dark before the body was moved — which made Scott's death as much news story as obituary.
Also Read: New York Times Tops Q4 Forecasts: Digital Gains, Price Hikes Overcome Print Declines
Norfolk Police Department spokesman Daniel Hudson told the paper that Scott's body was left on the ground for so long because police had to "process the scene" and "need to be able to reassure the family that we've done everything we can to investigate."
Hollywood's Notable Deaths of 2016 (Photos)
Getty Images

Clayton Taylor

Getty Images

CBS

Metropolitan Police

Getty Images

Getty Images

Getty Images

Getty Images

ABC

Getty Images

Getty Images

Verdine White

Rolling Stone

Warner Bros.

Chip Somodevilla/Getty Images; HarperCollins

France 24

CBS

United Artists

Getty Images

Getty Images

Getty Images

Lucasfilm

Getty Images
1 of 85
A look back at the stars of movies, TV, media and music we lost this year