The 70th Golden Globe Awards, honoring the best in film and television, will be broadcast live from the Beverly Hilton Hotel in Beverly Hills on Sunday by NBC.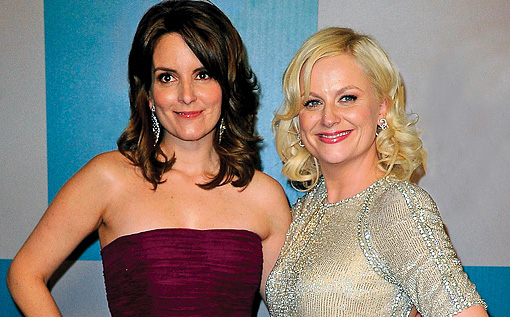 Tina Fey and Amy Pohler will be hosting the show, which begins at 5 p.m. PT. A red carpet preview show, hosted by the cast of the "Today" show, will precede it at 4 p.m. under sunny skies. Cable network E! begins its red carpet coverage at 3 p.m. PT.
Also read: Golden Globe Awards: Complete List of Winners and Nominees
Nominations were announced last month by Jessica Alba, Megan Fox and Ed Helms.
The Cecil B. DeMille Award, honoring the lifetime achievements of actors and filmmakers, was announced on Nov. 1, 2012, with Jodie Foster named as the latest recipient of that trophy.
The ceremony will be produced by Dick Clark Productions in association with the Hollywood Foreign Press Association.