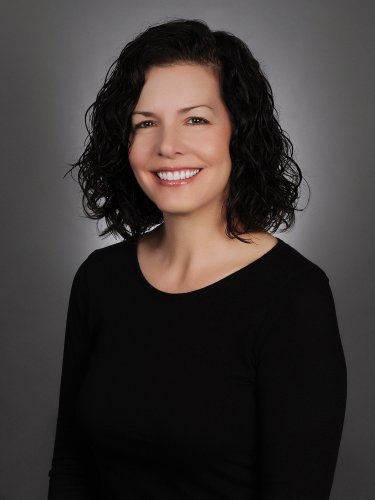 Warner Bros. TV has promoted Melinda Hage to executive VP of current programming.
Hage will continue to oversee creative affairs on all in-production WBTV series, including "Two and a Half Men," "Chuck," "Fringe" and "The Big Bang Theory." She'd been senior VP of the current department since 2002.
"She is an exceptional leader and has done an outstanding job in building a strong current programming team for our series," said WBTV president Peter Roth, to whom Hage reports.
Hage has been with the studio since 1994, starting out as a director of current programming.