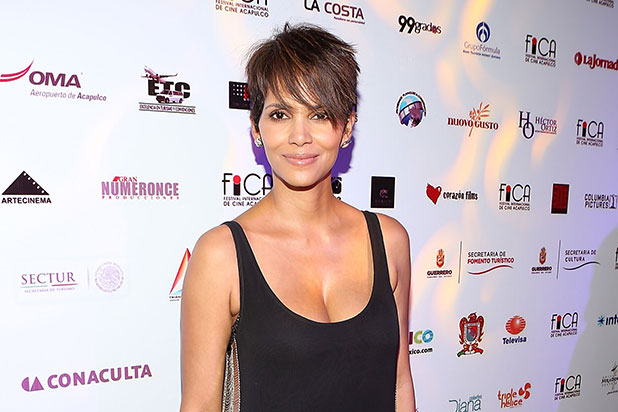 Oscar winner Halle Berry is in talks to join Matthew Vaughn's "Kingsman" franchise as a high-ranking CIA official, an individual familiar with the situation has told TheWrap.
Vaughn co-wrote "Kingsman 2" with Jane Goldman, and the sequel will find original star Taron Egerton battling Julianne Moore. Given Berry's character, it's fair to assume that the American government plays a role in the sequel.
If a deal makes, Berry would co-star in "Kingsman 2" and potentially another installment if the new film performs like last year's hit, which grossed nearly $415 million.
Also Read: Halle Berry Calls Oscars Diversity Problem 'Heartbreaking'
"Kingsman" would keep Berry in the fold at 20th Century Fox, where she has played Storm in several "X-Men" movies. The studio will release "Kingsman 2" on June 16, 2017.
The actress one an Oscar for her devastating turn in "Monster's Ball," and next stars in the thriller "Kidnap," which has been held up by Relativity's bankruptcy woes. Represented by CAA and Management 360, Berry's casting was first reported by Deadline.