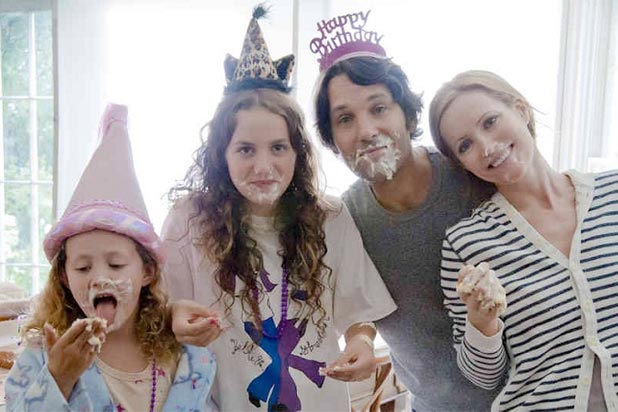 It looks like everyone can now sing the "Happy Birthday" song for free.
In a surprise ruling Tuesday, U.S. District Court Judge George H. King granted summary judgment to filmmakers including director Jennifer Nelson, who had challenged Warner/Chappell Music's decades-old copyright claims to one of the best-known English-language tunes.
Warner/Chappell reportedly earns about $2 million annually in royalties on public performances of the song since the company acquired Birch Tree Group, the successor to Clayton Summy Co., the song's original copyright owner.
Also Read: Happy Birthday, Elvis Presley: 11 Shots of the King in His Prime (Photos)
King ruled that a copyright filed by the Summy Co. in 1935 granted only the rights to specific arrangements of the music, not the actual song itself.
"Because Summy Co. never acquired the rights to the 'Happy Birthday' lyrics, Defendants, as Summy Co.'s purported successors-in-interest, do not own a valid copyright in the Happy Birthday lyrics," he said.
If the ruling stands, movies, TV shows and plays will be free to use the song in public commercial performances without having to pay royalties. Nelson had sued in 2013 over Warner/Chappell demands for a six-figure licensing deal for a documentary she was doing about the song's history.
Also Read: Joss Whedon Prevails in $10 Million 'Cabin in the Woods' Copyright Lawsuit
The melody dates back to a 19th-century tune called "Good Morning to All," written by Kentucky sisters Mildred and Patty Hill and first published in 1893 by the Summy Co.
In a statement, Nelson called the decision a "great victory for musicians, artists and people around the world who have waited decades for this."
In addition, her attorneys have said that they will seek to recover millions of dollars in royalties that Warner/Chappell has earned on the song via a class-action lawsuit.
Pamela Chelin contributed to this report.