The U.S. House of Representative passed a bill aimed at simplifying the way people share their video viewing habits on Facebook.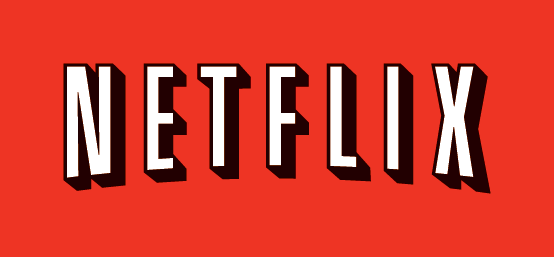 The amendment to the Video Privacy Protection Act would allow companies like Hulu and Netflix to get blanket consent from users to share information about the movies and TV shows they're watching with their Facebook friends.
The law was originally passed in 1988 after a weekly newspaper in Washington D.C. publishined the video rental history of Judge Robert H. Bork during his Supreme Court nomination hearings. (Bork died on Wednesday at the age of 85.)
The bill now must pass a full vote of the Senate — where it was approved by the Senate Judiciary Committee, save for a provision that would have prevented the government from accessing some emails without a warrant.
"We are pleased the House has moved to modernize the VPPA, giving consumers more freedom to share with friends when they want," Netflix said in a statement. "We look forward to swift action in the Senate."
The 24-year-old privacy law has prevented Netflix subscribers from sharing what content they are streaming. Publications like the Guardian and Washington Post have allowed users to automatically share articles they are reading through social reader apps and Spotify users post songs to which they're currently listening.