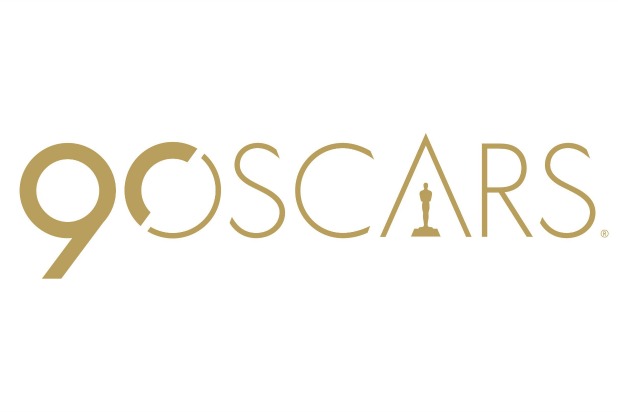 The 90th edition of the Academy Awards is upon us, triggering the end of Hollywood's lengthy 2018 awards season — which also means we're getting our last big red carpet event for a while. And you've got more than one option for getting a glimpse at all the stars as they arrive at the Dolby Theater for Hollywood's biggest night of the year.
ABC will broadcast the Oscars ceremony at 8 p.m. ET/5 p.m. PT, and will have its own red carpet show immediately before, starting at 6:30 ET/3:30 PT. ABC's 90-minute red carpet special will be hosted by "Good Morning America" anchor Michael Strahan, "The Goldbergs" star Wendy McLendon-Covey and Sarah Haines from "The View" for some quality ABC synergy, along with Vanity Fair executive west coast editor Krista Smith and IMDb's Dave Karger.
The red carpet special airing on ABC will also be streamable across ABC's array of streaming apps for smart devices, tablets and streaming boxes like Roku and Apple TV, as well as on ABC.com. You will need a valid login from a TV provider, however, and not all local ABC affiliates support streaming, but most markets will be covered.
Also Read: Here's Why Oscar Attendees Are Wearing Orange American Flag Pins
Aside from ABC's red carpet coverage, E! will also be delivering its standard red carpet package, with Ryan Seacrest and Giuliana Rancic hosting. E!'s red carpet broadcast will begin at 5 p.m. ET/2 p.m. PT and run right up to the beginning of the Oscars ceremony itself — meaning, the show will be twice the length of ABC's red carpet presentation.
E!'s red carpet show may be extra intriguing this year with Seacrest facing an accusation of sexual misconduct — though E!'s internal investigation said there wasn't enough evidence to prove wrongdoing on Seacrest's part. Still, with #MeToo and #TIMESUP sure to play major parts in the Oscar ceremony Sunday night, lots of folks have been wondering how stars will treat Seacrest's presence on the red carpet.
It's a valid concern, given what else E! made news for this week — a former producer at the network claimed she was fired for not cutting away on the Golden Globes red carpet when Eva Longoria called out E! for the Catt Sadler equal pay dispute that led to Sadler's exit from the network. Given Longoria's willingness to complain about E! on E! it wouldn't be all that surprising if something similar happened on Sunday.
Also Read: Oscars Party Report: Brad Pitt, J.J. Abrams and Allison Janney as a Winner in Waiting (Photos)
Unfortunately, E! does not have a streaming setup on its website or app for its main red carpet coverage. If you want to stream E! you'll have to do so through a TV provider's own livestream service, like Spectrum's live TV app. OTT providers like Sling TV will, of course, offer E! through all the same means that it normally provides.
However, E! does provide a "second screen" stream called E! Live 360 from the red carpet through the E! News app — it just won't be the same thing you'd see if you watched E! on TV. Anyone with an Android or iOS device can watch E! Live 360 for free.