President Trump arrived in India for his first-ever official visit on Monday, and James Corden couldn't resist mining his speech for comedy fodder.
"President Trump gave a speech in front of 110,000 spectators, and apparently he had some difficulty," Corden said during his monologue on last night's episode of "The Late Late Show."
"Local commentators said Trump mispronounced the names of nearly every famous Indian official that he mentioned, as well as the name of the city he was in."
---
Also Read:
Clint Eastwood on 2020 Election: 'Just Get Mike Bloomberg in There'
---
The host then rolled a clip of Trump "doing his best to power through anyway," which involved butchering Indian names to such a degree that it almost appears he made no effort at all.
"Basically what you get from this is every time Trump goes to an Indian restaurant, he just goes, 'Yeah I'm gonna get that thing,'" Corden said.
Although, the host did make one caveat on Trump's behalf.
---
Also Read:
No, President Trump - Fox News' Neil Cavuto Has Seen Viewership Surge, Not a 'Ratings Drought'
---
"To be fair, none of this is really new. Here he is struggling to pronounce English words," he said, rolling a clip of Trump struggling to pronounce words like applicable, obstacle and anonymous.
Trump also visited the Taj Mahal during his stay, which was cleaned for the first time in 300 years, according to Newsweek.
"To prepare for the visit the Taj Mahal was cleaned using an unusual clay pack treatment. Also, to prepare for the visit, Trump's face was cleaned using an unusual clay pack treatment," Corden joked, showing the viral photo that accentuated the unnatural tan lines around Trump's hairline.
Watch the video above.
Harvey Weinstein Scandal: A Timeline of a Hollywood Mogul's Downfall (Photos)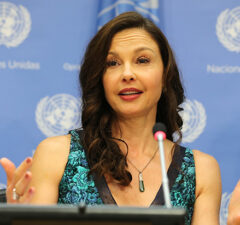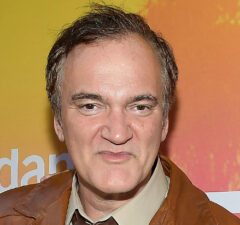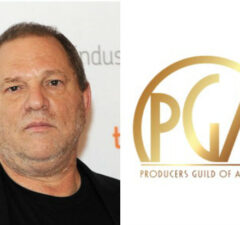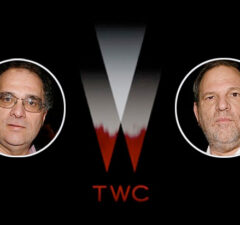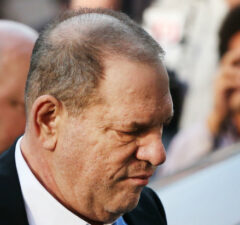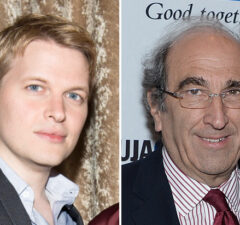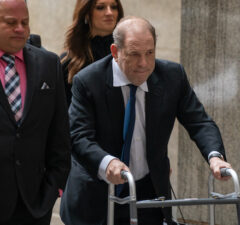 (Tap photo and swipe to view gallery)