"Fraggle Rock" fans, rejoice: The Jim Henson Company and Gaiam Vivendi Entertainment will kick off a new multi-year distribution agreement with the release of new DVDs to mark the 30th anniversary of the puppet show.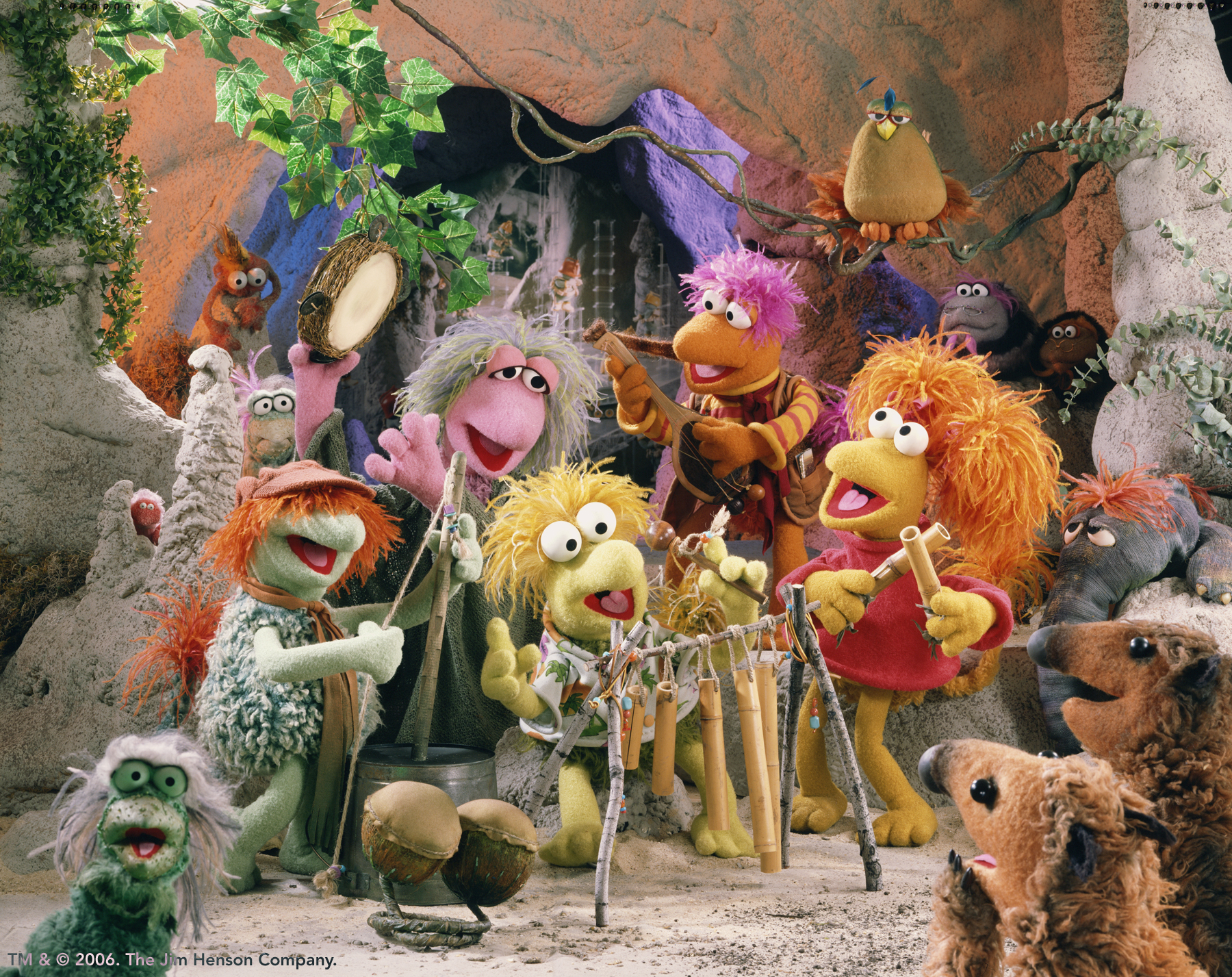 For the uninitiated, the Fraggles were a collection of radish-loving, musically-inclined cave dwellers who were cute enough to melt even the most hardened stalagmite. The new disc will be released in 2013 and will include never-before-seen bonus materials. Just what those extras will include remains in the planning stage, as the Jim Henson Company is still mining its archives for footage and collectibles.
"The choice of a strong home entertainment partner was incredibly important because we want to reintroduce the 'Fraggle' brand to a whole new generation," Richard Goldsmith, executive vice president of global distribution for The Jim Henson Company, told TheWrap. "The 'Fraggle Rock' reissue of DVDs and digital content will be the first step in several years of plans we have for the brand."
Among the events and consumer product launches tied to the anniversary will be the premiere of the "Fraggle Rock" television spin-off for preschoolers "Doozers." There is also a "Fraggle Rock" film in development at New Regency.
Under its new pact, Gaiam Vivendi will receive exclusive physical and digital home video distribution rights to a number of Henson properties in the United States, as well as digital distribution rights in Canada.
Also read: NBC Developing Jim Henson Studios Puppet Comedy (Video)
In addition to "Fraggle Rock," the company will re-release a number of Henson family titles such as "Emmet Otter's Jugband Christmas," "The Hoobs" and "Animal Show with Stinky and Jake," along with new productions such as "Doozers." The company will also make available previously unreleased Henson series such as "Construction Site."
Goldsmith said the company spent months trying to find the perfect distribution partner, because even though DVD sales overall are on decline, childrens titles such as those Jim Henson specializes in, still attract consumers.
What secured the deal, he said, was a summit Gaiam Vivendi held for its programming partners last September at its Boulder, Colo. headquarters, during which both companies engaged in presentations outlining their visions for the Henson titles.
"We were overwhelmed by their enthusiasm, but also their sales and marketing and distribution plans seemed to be light years of the competition," Goldsmith said. "It proved to us that we had made the right decision."