A 56-year-old TV editor who has worked on "Jon and Kate Plus 8" and other cable reality shows featuring kids has been charged with possession of child pornography.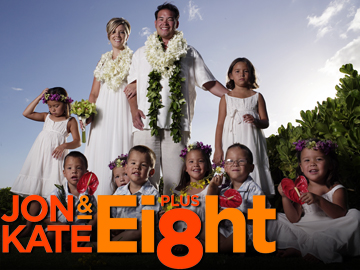 According to documents obtained by RadarOnline, William Blankinship was arrested Oct. 21 in North Carolina as part of an FBI sting and has been charged with 10 counts of sexual exploitation of a minor.
Blankinship is a subcontractor for Figure 8 Films, and has edited such TLC shows as "Jon and Kate Plus 8, spin-off "Kate Plus 8," 17 Kids and Counting" and "Table for 12."
No bond has been set yet for the accused, who remains under the authority of U.S. Marshals.
"Bill Blankinship was employed by Serious Robots, with whom Figure 8 Films subcontract for editing services. Upon learning of the shocking allegations, his employment was terminated," a Figure 8 statement, provided to US Weekly, read.
The statement went on to assure that, "At no time was this man ever in the field or in direct contract with any of the talent from any of our productions."