Keira Knightley is in talks to play the Sugar Plum Fairy in Disney's upcoming live-action version of "The Nutcracker."
Titled "The Nutcracker and the Four Realms," Mackenzie Foy is also set to appear in the film as Clara.
Star ballerina Misty Copeland is attached to the project, as is veteran actor Morgan Freeman.
---
Also Read: 15 Fall Movie Stars Poised to Break Out, From Ruth Negga to Riz Ahmed (Photos)
---
The movie is based on E.T.A. Hoffmann's 1816 tale "The Nutcracker and the Mouse King."
As the title suggests, it revolves around Clara's Nutcracker doll, which comes to life and fights a benevolent Mouse King.
"The Nutcracker" has been a popular ballet since it was adapted to the stage in 1892.
---
Also Read: Meryl Streep in Talks for Disney's 'Mary Poppins' Sequel
---
Lasse Hallström is directing the Disney film. Ashleigh Powell wrote the screenplay.
Mark Gordon is the project's producer and Lindy Goldstein is executive producing.
Sam Dickerman and Allison Erlikhman are overseeing the project for Disney. Sara Smith is overseeing for the Mark Gordon Company.
---
Also Read: Disney to Reboot 'The Rocketeer,' Looking for Black Female Lead
---
Knightley's work on the "Pirates of the Caribbean" franchise marks her longstanding relationship with Disney.
Her next film is the New Line dramatic comedy "Collateral Beauty," also with Will Smith and Kate Winslet. It opens in December.
Knightley is represented by CAA, United Agents, and MGMT Entertainment.
25 Fall Movies We're Dying to See: From 'The Birth of a Nation' to 'Rogue One' (Photos)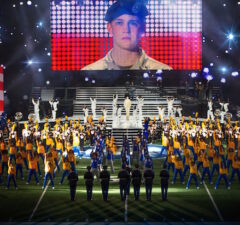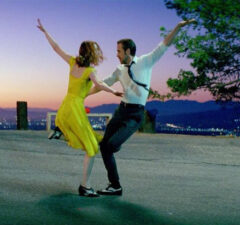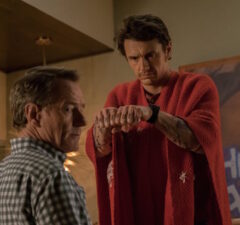 (Tap photo and swipe to view gallery)