Kesha is dropping the lawsuit accusing her former producer Dr. Luke of sexually, physically and emotionally abusing her.
"Kesha is focused on getting back to work and has delivered 28 new songs to the record label. We have conveyed to Sony Music and the label Kesha's strong desire to release the single and an album as soon as possible," her attorney, Daniel Petrocelli, said in a statement to the site Mashable.
---
Also Read:
Lady Gaga Says Kesha Battle Proves 'It's Legal to Own a Woman'
---
But an attorney for Dr. Luke said the singer abandoned her case because she had no chance of winning.
"Recently, the California Court invited Dr. Luke and the other defendants to move to dismiss Kesha's claims in that action. Kesha never should have brought her false and meritless claims against Dr. Luke in any court," attorney Christine Lepera told Mashable. "Luke's defamation and other claims against Kesha are still proceeding."
Kesha is still pursuing an appeal of her case in New York, but motioned Monday to drop the original claims filed in California.
Earlier this year, New York State Supreme Court Justice Shirley Kornreich denied Kesha's request to be freed from her contract at Dr. Luke's Kemosabe Records. The judge also denied counterclaims against Dr. Luke, real name is Lukasz Gottwald.Kesha vs. Dr. Luke: 20 Stars Who Have Taken Her Side (Photos)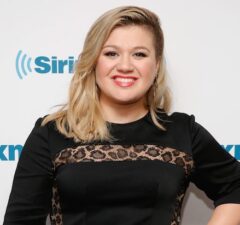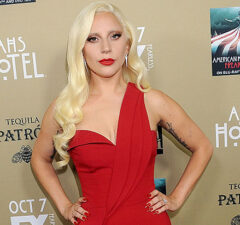 (Tap photo and swipe to view gallery)