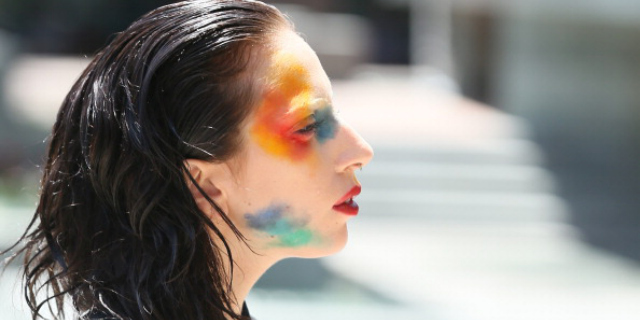 Lady Gaga is going to raise the roof — and the curtain — when she opens the 2013 "MTV Video Music Awards" with the debut live performance of her new single "Applause," the cable network said Monday.
The performance continues a streak of memorable ones at the awards show in recent years. The only things that have trumped her belting has been Gaga's over-the-top outfits and her 13 Moonmen since 2009.
See video: Prince Uses Dave Chappelle as Prince for 'Breakfast Can Wait' Cover Art
Lady Gaga's new album, "ARTPOP," hits stores on Nov. 11. She has been heavily promoting the album and the leaked single in a series of odd (even for her) videos and photos in which she is frequently nude.
The VMAs air Aug. 25 at 9 p.m.
Additional performers for the 2013 "MTV Video Music Awards" include Justin Timberlake, Kanye West, Katy Perry, Bruno Mars, Macklemore & Ryan Lewis, Miley Cyrus and Robin Thicke.
Gaga also debuted the video for "Applause" Monday on "Good Morning America." She wore clothes that time.
Watch it here: