Lionsgate and Jason Constantine's reupped his contract as president of acquisitions, the studio announced on Wednesday.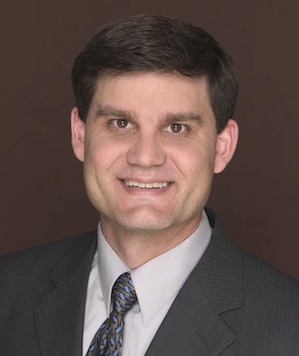 The 13-year veteran will continue to oversee all of Lionsgate's theatrical buys and provide input on projects in the creative pipeline. He reports to Rob Friedman and Patrick Wachsberger, the co-chairs of Lionsgate's Motion Picture Group.
Among Constantine's notable recent acquisitions are "The Expendables" franchise, which grossed nearly $575 million at the global box office, and "Cabin in the Woods," which earned over $40 million in the U.S.
He also oversaw the acquisition of "Arbitrage" and, recently, Joss Whedon's "Much Ado About Nothing" and "Girl Most Likely," starring Kristen Wiig, Annette Bening, Matt Dillon and Darren Criss.
He also was involved in the acquisitions of Oscar-winning "Precious" and the "Saw" franchise.
Prior to his work as an acquisitions executive, Constantine worked in physical film production on studio and independent feature films. He joined Lionsgate in 2000 from Trimark Pictures, where he served as director of acquisitions.