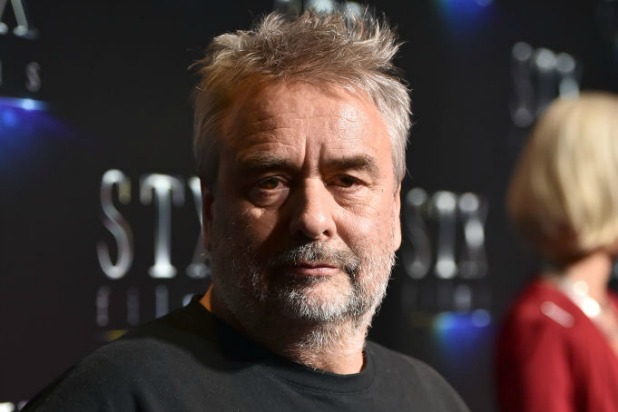 EuropaCorp, the European movie studio founded by Luc Besson, has resumed talks with junior lender Vine Alternative Investments to have it take over the company.
The deal, which was first reported by French newspaper Le Journal du Dimanche, is still being finalized between Vine and EuropaCorp's senior lender, JP Morgan, and comes after EuropaCorp previously opened talks to sell a majority stake in the studio to Pathe, EuropaCorp's film distributor in France. According to Dimanche, a deal with Vine is the studio's current preferred choice.
As part of the deal to take over the studio, the €80 million debt owed by EuropaCorp to Vine would be converted into a stake in the company, and Vine may also move to take full ownership of the studio's film library.
Also Read: Luc Besson's Financially Troubled EuropaCorp Placed Under Court Protection in France
The new talks come two months after EuropaCorp was placed under a six month court protection in France in order to reorganize its finances after it reported a $125 million loss for the 2018-19 financial year.
The studio currently has no projects in production after its latest release, "Anna," flopped at the box office with just a $3.6 million domestic opening and $10.9 million grossed worldwide after four weekends in theaters. The poor performance has been attributed both to weak reviews from critics and multiple accusations of sexual abuse against Besson. A nine-month investigation into accusations by actress Sand Van Roy ended with a dismissal in February.
A possible deal between EuropaCorp and Vine depends not only on agreements with senior lenders but also on the approval of a safeguard plan by France's commercial courts, so no timetable has been set.