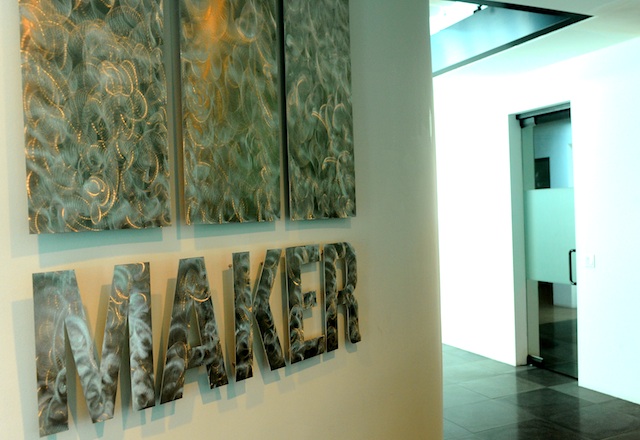 Maker Studios has reached a deal to acquire Blip, an online video platform that gives the massive network of YouTube channels a way to distribute its videos off of YouTube as well, according to an individual with knowledge of the deal.
Maker has not completed the deal for Blip yet, but it has reached a deal in principle, the individual said.
Maker boasts more than 70,000 channels on the world's largest web video platform, including some of its most popular like Epic Rap Battles, KassemG and PewDiePie — now the most subscribed channel on YouTube.
Yet every major network that built its business off YouTube has realized the need to diversify and generate revenue from multiple sources due to low advertising rates one can command on a platform that mixes user-generated content with more professional videos.
Maker has been rumored to be building its own site for several months, a site initially labeled — somewhat incorrectly — as a competitor to YouTube. It has also been trying to move from a startup mentality to a focus on revenue since hiring new CEO Ynon Kreiz, a result of its size and the $44 million it has raised.
Also read: Blip CEO Kelly Day: We're Talking to a Dozen YouTube Channels About Joining Us
The Blip deal gives Maker both a new platform that draws higher advertising rates and a new video player, one that Blip CEO Kelly Day told TheWrap just a few weeks ago served as a "complement" to YouTube.
"We don't move people from YouTube to Blip," Day said, noting that working with Blip was for artists who want to "have more control over their own destiny" and "have a more direct relationship with their audience."
In acquiring Blip, Maker also reunites with Ray William Johnson, who left Maker's network last October and brought the sixth most subscribed channel on YouTube with him.
It remains unclear what will happen to Blip's employees, though AllThingsD, which broke the story, reported that Day would likely leave.