When it seemed as if "The Diary of Anne Frank" was going to be remade, that sounded like it could be a Disney movie.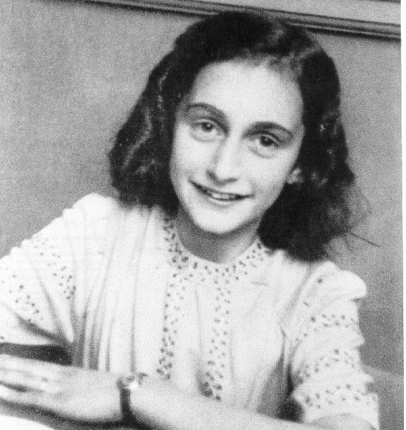 But when adapted by provocateur playwright and filmmaker David Mamet as a pro-Israel exploration of anti-Semitism movie set in contemporary times – the project became less likely to be made by the Walt Disney Company.
And so it has gone. Developed by the studio's chief of production, Oren Aviv, the project was recently rejected by the studio as "too dark" and put in turnaround, according to people involved.
The writer who took on ethnic politics in the play "Race," and sexual politics in works like "Oleanna," takes on modern anti-Semitism in "The Diary of Anne Frank."
But the screenplay is not a retelling of the famous Holocaust drama taken from the diaries of Frank, but about a contemporary Jewish girl who goes to Israel and learns about the traumas of suicide bombing.
With the studio in a state of limbo after the ouster of chairman Dick Cook, it is unlikely that any projects will be getting the go-ahead at the moment, say executives doing business there.
"It's very intense, and dark and scary," said the executive. "It's not a film version of 'The Diary of Anne Frank.' The story evolved into something more intense."