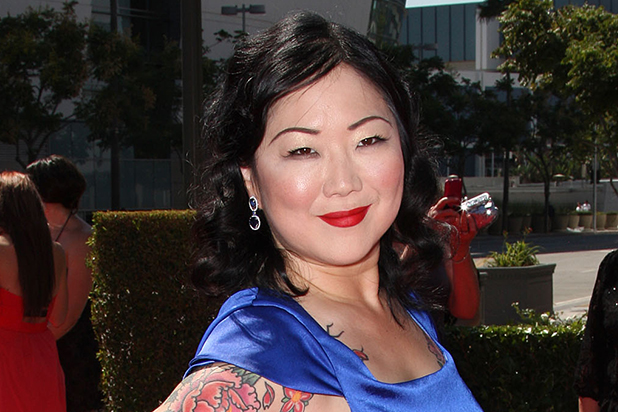 Margaret Cho is joining E!'s "Fashion Police" as a special co-host, starting with the first show of 2016, which will air following the Golden Globe Awards.
The comedian will join co-host and executive producer Melissa Rivers, along with co-hosts Giuliana Rancic and Brad Goreski throughout all of the 2016 episodes.
"I love joining the crew of Fashion Police. To me it feels like family," said Cho in a statement. "Although I am not quite a fashionista, I would love to look at it like I am changing it up – Fashion Police: Special Victims Unit. It makes me happiest to spend time with Melissa, and when I see her laugh at my jokes, I feel like Joan is smiling, somewhere."
Also Read: Margaret Cho Pot Project Scores Pilot Script Order From Amazon
The four co-hosts will be joined by a rotating roster of celebrity guests.
Other awards shows scheduled to be covered by "Fashion Police" in 2016 include the Screen Actors Guild Awards, the Academy Awards and the Grammys.