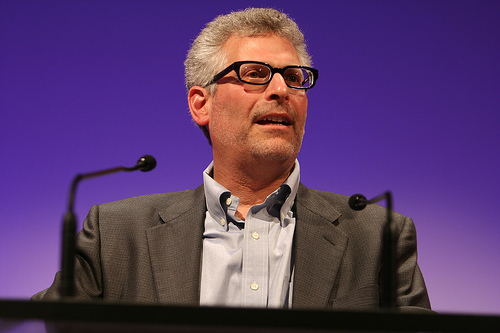 Longtime Disney-ABC executive Mark Pedowitz has become a leading candidate to replace Dawn Ostroff when she departs her post as entertainment president of the CW at the end of the current season, according to individuals close to the situation.
The CW had no comment.
Pedowitz departed Disney-ABC after 19 years at the company in early February — he served as a senior adviser to co-chairman Anne Sweeney in his last post.
He also spent five years as the president of ABC Studios.
According to an individual close to the ongoing negotiations, no announcement is imminent, but Pedowitz does have favor with the principals charged with making the hire, including Warner TV Group president Bruce Rosenblum.
Ostroff announced she is stepping down at the end of the season to join her New York City-based family.