Ed O'Neill, David Duchovny, Jason Priestley and other former Fox stars are gathering to help the network celebrate its first quarter-century on April 22.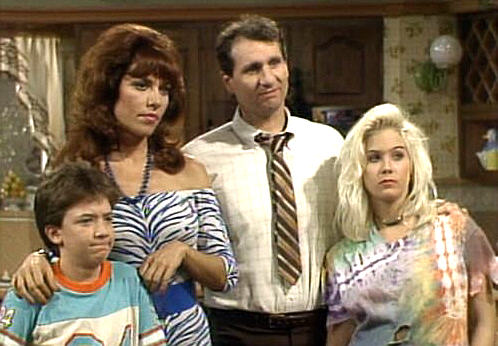 O'Neill, Duchovny and the other Fox alum are set to take part in "Fox's 25th Anniversary Special," which will look back on "the groundbreaking and irreverent shows that have defined the network since its first signal transmission on April 5, 1987 and "pay tribute to Fox's most memorable moments," the network said Monday.
O'Neill will be joined by his former castmates Christina Applegate, David Faustino and Katey Sagal to fete their former series "Married With Children," while Duchovny will be joined by his former "The X-Files" co-star Gillian Anderson and series creator Chris Carter.
Priestley, Shannen Doherty, Gabrielle Carteris and Ian Ziering, meanwhile, will help celebrate "Beverly Hills, 90210," which ran on the network from 1990 to 2000.
Also on hand for the look down memory lane: "The Tick" star Patrick Warburton and Calista Flockhart from "Ally McBeal."
More guests and cast reunions will be announced as they're confirmed, as will the host for the special.
"Fox's 25th Anniversary Special" will air Sunday, April 22 at 8 p.m.