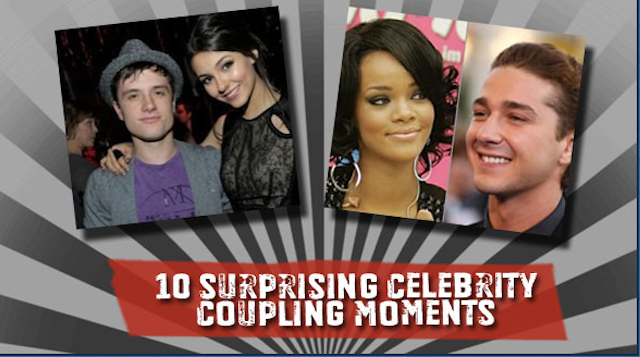 Cinedigm will distribute content from online video power Alloy Digital into theaters and across VOD, home entertainment and digital storefronts, the two companies announced on Wednesday.
Alloy Digital is one of the fastest-growing producers and distributors of online video, boasting many of YouTube's most successful channels, thanks to the acquisition of companies such as Generate, Clevver Media and Smosh. It is a subsidiary of Alloy Medi and Marketing, which until recently also owned Alloy Entertainment (now owned y Warner Bros. Television).
The Clevver and Smosh brands will produce specials aimed at the 12-to-34 crowd for Cinedigm to distribute, at first in "downstream" markets like VOD and eventually in theaters. The move helps Alloy Digital, which depends to a large extent on advertising, secure another revenue stream.
"Cinedigm's strong ancillary transactional sales platforms will allow us to further monetize these proven properties against a young audience with a strong appetite for our high-quality,professionally produced content," Alloy Digital CEO Matt Diamond said in a statement. "SMOSH and Clevver Media have entered YouTube's exclusive one billion-plus view club, and partnering with Cinedigm will provide new and innovative platforms for further growth."
Cinedigm earns a partnership with a burgeoning digital entertainment company, one that owns and operates five of YouTube's funded channels, three of which rank in the top 25 in terms of views. Cinedigm distributes everything from narrative film and television to documentaries and live events across all paltforms and in theaters.
It will have access both to Aloy's existing library and new material made specifically for Cinedigm. Though Cinedigm will start distributing the content in downstream markets, chairman and CEO Chris McGurk believes his company can use the Alloy brand for alternative content programs in theaters.
"It's a perfect partnership because they've created an extremely strong brand with digital content. Alloy's been around for a while and is a strong brand for the teen and tween demo, particularly among girls but also among boys," McGurk told TheWrap. "The Alloy user base knows exactly what the brand is and if we can create a series of programming around that, we can extend the Alloy brand into theaters."
"It could be a series of shorts or webisodes brought to the big screen in context with other programming," McGurk added.