It's official — Michael J. Fox is coming back to television full-time.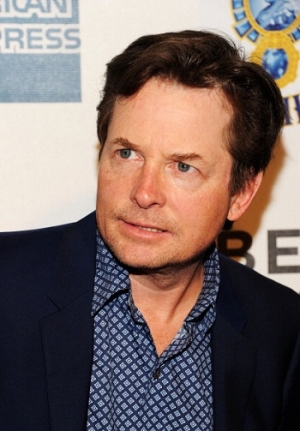 NBC has given a 22-episode order to a new single-camera comedy project starring former "Family Ties" star Fox, the network said Monday.
Also read: Michael J. Fox Preparing Full-Time Return to TV
The project, written by "Cougar Town" scribe Sam Laybourne and helmed by "Friends With Benefits" director Will Gluck, comes via Sony Pictures Television and is inspired by Fox's life.
The as-yet-untitled series will star Fox as a father of three from New York juggling family, career and challenges — including Parkinson's disease.
Filming will begin this year for a fall 2013 premiere date.
The actor, 51, was diagnosed with Parkinson's disease in 1991.
Though Fox has not starred in a television series since "Spin City" on ABC in 2000, he has made numerous guest appearances on the small screen, showing up in multi-episode runs on "Rescue Me," "Boston Legal" and "The Good Wife."
The deal brings Fox back to NBC, where "Family Ties" aired from 1982 to 1989.
"I'm extremely pleased to be back at NBC with a great creative team and a great show," Fox said. "[NBC Entertainment chairman] Bob Greenblatt and all the folks at the network have given me a warm welcome home, and I'm excited to get to work."