Sony Pictures Classics has acquired the rights to Mike Leigh's next film for North America, Latin America and Eastern Europe.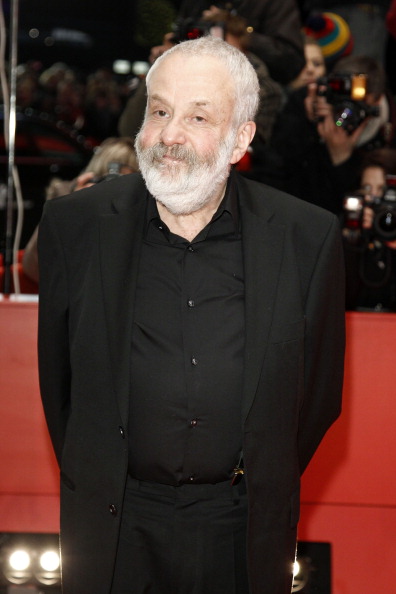 The movie currently carries the placeholder title, "Untitled Mike Leigh 13," but sounds like a change of pace for the preeminent chronicler of English working class comedy and pathos: It portrays the turbulent life of JMW Turner, the great English landscape painter. To help with the verisimilitude, the National Gallery, Tate Britain and the Royal Academy have granted special access to some of Turner's original works.
"I want to explore the man, his working life, his relationships and how he lived," Leigh said in a statement. "But what fascinates me most is the drama that lies in the tension between this driven eccentric and the epic, timeless world he evoked in his masterpieces."
The project, with its examination of what makes an artist tick, sounds like it could be aligned with Leigh's 1999 film "Topsy-Turvy," which looked at the working relationship between Gilbert and Sullivan.
The cast includes Timothy Spall as Turner, who worked with Leigh on "Secrets & Lies" and "Topsy-Turvy."