The long-gestating Monty Python project "Absolutely Anything" is moving full steam ahead, with Gemma Arterton in talks for project and Benedict Cumberbatch in talks to join the comedy, TheWrap has learned.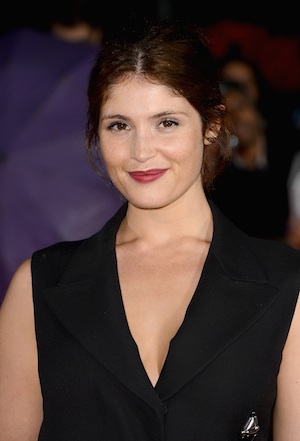 To be directed by Terry Jones, "Absolutely Anything" will include voiceovers from Monty Python alumni, including Jones, Terry Gilliam, Michael Palin and John Cleese. Robin Williams will also do a voiceover.
Filming is expected to begin in the first quarter of 2013, with Jones directing from a script he co-wrote with Gavin Scott. Ben Timlett and Bill Jones are producing.
The story revolves around a teacher who discovers he has magical powers and can make things happen with the wave of his hand. He can wipe out classrooms of badly behaving students and bring people back to life. But he experiences mishap after mishap as he tries to learn how to use these powers.
GFM Films is handling sales of the feature. The project was first announced in 2010. A representative for the actress told TheWrap on November 16 that Arteron is not doing this film. She could not explain why Arteron was presented at the AFM to buyers for this project.
Arterton's recent credits include "Clash of the Titans" and "Byzantium." Cumberbatch recently signed on to play The Beatles manager Brian Epstein in "The Fifth Beatle."