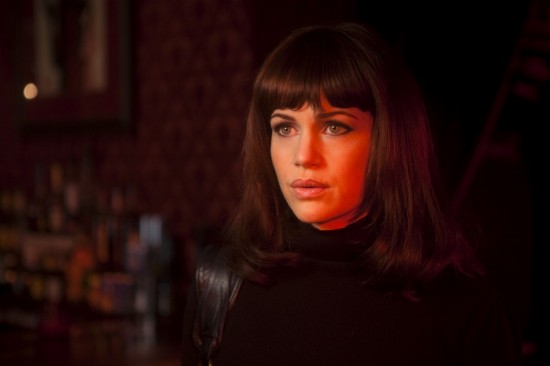 It may not have had a theatrical release, but more people have likely seen the web-based film "Girl Walks Into a Bar" than some of the top 10 biggest grossers last weekend.
More than 250,000 people watched the YouTube-only ensemble comedy since it premiered on Friday, according to Shangri-La Entertainment.
A spokesperson for the company said that would have allowed the film to crack the weekend's list of biggest box office earners.
Not that any tickets were actually sold. The video is free to watch and was underwritten by Lexus.
The film follows a series of characters in interlocking stories taking place in 10 different bars during the course of one evening in Los Angeles. Among the film's stars are Carla Gugino, Zachary Quinto, Danny DeVito, Josh Hartnett, and Rosario Dawson.
It debuted in conjunction with SXSW.