The average movie-ticket price actually went down in the second quarter, from $7.95 to $7.88, according to the National Association of Theater Owners.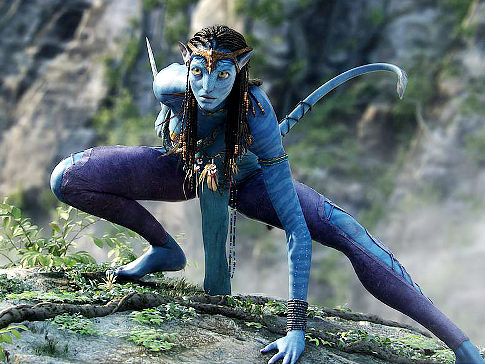 In Q1, NATO earlier reported, average prices spiked 6 percent to $7.95, an all-time record.
According to the exhibitor trade org, admissions continue to trend flat with 2009.
The price drop reflects the fact that more premium 3D tickets were sold in the first quarter.
Skewing the stats is "Avatar."
Released on Dec. 18, Fox's James Cameron directed sci-fi epic grossed nearly $457 million of its record $749.7 million domestic total between Jan. 1 and March 31, and over 80 percent of that revenue came in the form of premium 3D ticket prices.
"Alice in Wonderland," which grossed $334.2 million in the first quarter, also commanded an audience that was well over two-thirds 3D.
While the second quarter has included big-grossing 3D-animated films like DreamWorks Animation's "Shrek Forever After" and Disney/Pixar's "Toy Story 3," the percentage of consumers opting to pay the premium for 3D dropped to around 60 percent for both films.