NBC may break even on its coverage of the Summer Olympics in London, NBC Universal CEO Steve Burke said Wednesday on a conference call with analysts.
"We're way ahead of where we thought we would be," Burke said.
"Given the trends we stand to make money on future Olympics," he added.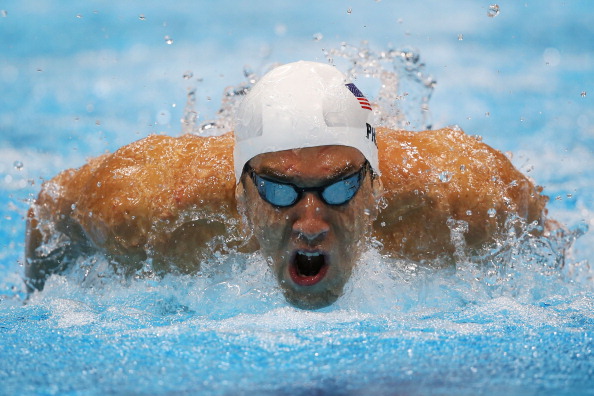 Initially, Burke said the network had projected it would lose $200 million on broadcasting the games. But ratings for the athletic competition have been strong, despite lacking a compelling storyline to match Michael Phelps' record-smashing 8 gold medals at the 2008 Beijing games.
Also read: Comcast Earnings Beat Street with Internet Subscribers
Ratings for the first five days of the games have been up 9 percent compared to the Beijing event and are up 26 percent compared to the 2004 games in Athens. Burke said NBC had projected that ratings would be down 20 percent when contrasted to Beijing.
Burke attributed the success of NBC's Olympics' coverage to "…a strategy that embraces broadcast, digital and cable." He noted that the true value of the Olympics was NBC's ability to deliver a massive audience in a "fractured" media landscape; the kind of rare coup that makes sporting events and awards shows increasingly valuable to broadcast networks.
Also read: Ratings: 2012 Olympics Still Outpacing Beijing Games; 'NY Med' Hits Low
Burkes' remarks came after NBCUniversal's parent company Comcast Corp. posted higher-than-projected quarterly financial results on Wednesday.
Yet despite Comcast's robust profits from its internet operations, its NBCUniversal had a lackluster quarter due to the box office disaster of "Battleship" and faltering advertising sales at NBC, with revenue dropping 0.8 percent to $5.50 billion.