NBC has ordered a drama pilot for "I Am Victor," based on crime author Jo Nesbo's upcoming novel of the same name, the network said Friday.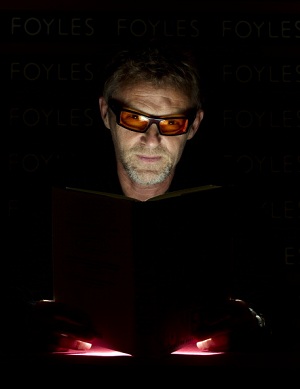 The series will follow Victor Port, a high-powered divorce attorney with a unique view of relationships.
Also read: NBC Chief Says Strategy Worked, Talked Newton Shootings, Notes Aging CW Audience
Former "House M.D." executive producer Katie Jacobs will executive-produce the pilot, with "Studio 60 on the Sunset Strip" and "West Wing" writer Mark Goffman writing.
Meghan Lyvers, Daniel Rappaport of Management 360 will also executive-produce, as will Nesbo.
Norwegian author Nesbo (pictured), best known for his novel series centered around Oslo homicide detective Harry Hole. A number of his books, including "Headhunters" and "The Snowman," have been optioned for films.