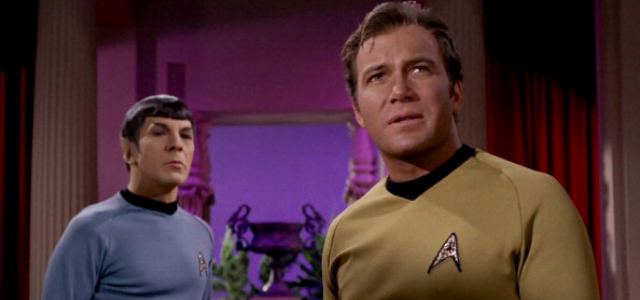 CBS and Netflix jointly announced an extension of their multiyear licensing agreement for library content to be streaming through the service on Monday. The shows include "Star Trek," "Twin Peaks" and new programs such as "CSI: NY."
"We are very pleased to build on this long-term partnership that continues to recognize the tremendous value of CBS's catalog of content," Scott Koondel, chief corporate content licensing officer for CBS, said in a statement calling Netflix a key programming partner.
Also read: Netflix and 20th Century Fox Ink Multi-year 'New Girl' Streaming Deal
The deal also covers CBS shows such as "L.A. Complex" and "4400."
"We are delighted to be bringing these much-loved series to our members in the U.S.," said Ted Sarandos, chief content officer for Netflix. "Our goal is to give Netflix members a broad mix of engaging shows to watch, and we look forward to adding even more high-profile titles from CBS in the near future."