No, the new logo for Netflix's recently launched DVD-by-mail subsidiary isn't a doobie smoking Elmo, but Twitter users could be forgiven for getting that impression.
The handle for Qwikster, the name of the controversial new service, was already registered to one Jason Castillo, whose foul mouthed, grammatically challenged missives probably aren't the message Netflix wants to send out into the Twitter-sphere.
Sample tweet: "I'm about to go play soccer n I got stug by a fucken bee."
To be fair, Castillo has traded in the marijuana loving puppet for a more staid looking coat of arms (perhaps he went corporate!).
Also read: I'm Quitting Netflix
To many analysts and media watchers, it was further evidence that Netflix's plan to uncouple its DVD service from its streaming plan was hastily conceived and executed. Customers have been furious with the company since it raised prices last summer on its most popular subscription plan by nearly 60 percent.
A spokesperson for Netflix declined to comment, but it appears that the company has decided to flood the zone with a series of other registered names instead of buying Castillo's handle.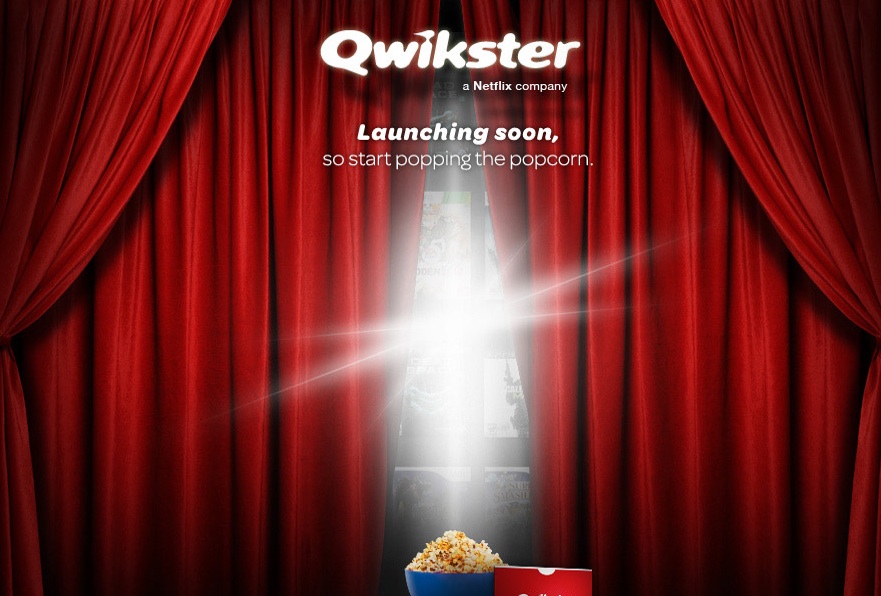 The solution, it seems, is to attach Qwikster to an endless array of nouns and verbs, among them @QwiksterTweet, @QwiksterUS, and @Qwiksterblog.
So far, it hasn't caught on with users.
Since Qwikster's launch, Castillo's followers have reportedly ballooned to 11,751. The largest following that one of the Netflix owned properties can boast is @QwiksterUS with 91 followers. It's sister handle @QwiksterTeam only has a single follower — itself.
Despite this relatively anemic showing, the Qwikster team tweeted a message to Castillo: "Please don't bother attempting to sell your Twitter profile, we've decided to move forward with this one instead. :-)"
Now if only they could find in a way to mix profanity and pot in with those red envelopes.