NuImage, Exclusive Media and Connecticut-based hedge fund Prentice Capital have hired Salem Partners, a Los Angeles-based investment bank, to help them sell independent distributor Millennium Entertainment, Millennium announced on Monday.
Millennium has been talking with Salem for a while but only engaged them formally last week, according to multiple individuals with knowledge of the potential deal. They are looking to net $65 to $75 million for the company, according to one of those individuals.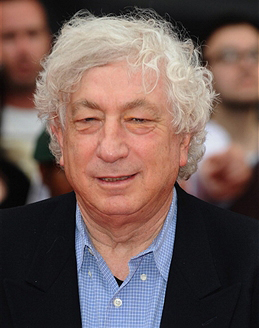 Millennium was born out of Avi Lerner's NuImage 2007 acquisition of First Look, which was primarily a home video distributor. It then changed the company's name to Millennium, though Millennium still possesses First Look's library, part of a greater library of 665 titles.
Also read: 'Expendables' Producer Avi Lerner On Lining Up an Action Movie Dream Team
Millennium maintained its home entertainment division while pivoting to theatrical distribution as well, releasing films such as Richard Linklater's "Bernie" and Lee Daniels' "The Paperboy."
CEO Bill Lee stayed on to run the company after the NuImage-First Look deal, and he plans to continue to oversee it in its next incarnation.
"Millennium Entertainment has created the most comprehensive distribution platform outside of the major studios," Lee said in a statement. "We look forward to working with Salem Partners to identify a new owner who is excited to participate in the next phase of our growth."
Also read: Exclusive Media Acquires Stake in Millenium Entertainment
Multiple individuals with knowledge of the situation said that Lerner was looking to sell because the company's balance sheet was clear and he wanted to return his focus to production. NuImage's Millennium Films is best known for making campy action fare, and has developed a major franchise in "The Expendables."
Exclusive Media bought its 20 percent stake in Millennium last September to facilitate the home entertainment distribution of its films. It was once rumored Exclusive could buy a larger stake in the company, but one individual close to Exclusive said that was no longer likely.
NuImage and Salem will now look outside and though there is no reason to rush the sale, those individuals said, no one wants it to drag on too long.
"There's not a lot of debt so they'll know quickly if they'll get the price they want," an individual with knowledge of the potential sale told TheWrap.