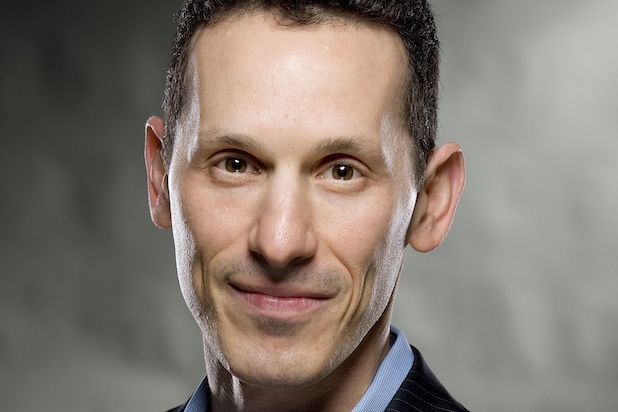 The Orange County Register has announced a publisher change — Aaron Kushner is being replaced by former casino executive Richard Mirman.
Kushner will stay on as CEO of Orange County-based Freedom Communications — parent company of the O.C. Register. The change is taking place amid Freedom's struggles to make headway in Southern California. As TheWrap previously reported, the company shuttered sister publication the Los Angeles Register in September after just five months, cutting 29 staffers. The paper broke the news to readers that it was ceasing publication in a front page article dubbed: "Thank you, L.A., for sharing your stories."
Also read: Aaron Kushner Fires Back at LA Register Criticism: 'It's Not a Gamble, It's a Simple Business Strategy'
Mirman is best known for his work at Harrah's where he served as senior vice president of business development and chief marketing officer. In a statement posted on the O.C. Register website Monday, he announced plans to turn the paper around. "My goal is to get the business on a trajectory of growth," Mirman said.
His appointment comes weeks after the L.A. Register — which launched in April — folded, and days after the O.C. Register was flooded with complaints from subscribers about missed deliveries, following a financial dispute with the L.A. Times, which provided delivery services.
"The interruption in service resulted from a business dispute between the Register and its previous newspaper-delivery vendor, the Los Angeles Times," the O.C. Register wrote in its article about the publisher change.
Mirman has no newspaper experience. He previously held several executive marketing roles at Harrah's Entertainment in Las Vegas and created successful marketing programs in the gambling industry, including a customer loyalty card at Harrah's.
Also read: OC Register Publisher Aaron Kushner: 'We're Still Actively Interested in Tribune' (Exclusive)
It's not known whether Kushner willingly stepped down or was forced out.
Kushner has not yet responded to TheWrap's request for comment.