Oscar-winners Michael Douglas and Jamie Foxx will present at this year's Academy Awards telecast, the show's producers said Tuesday.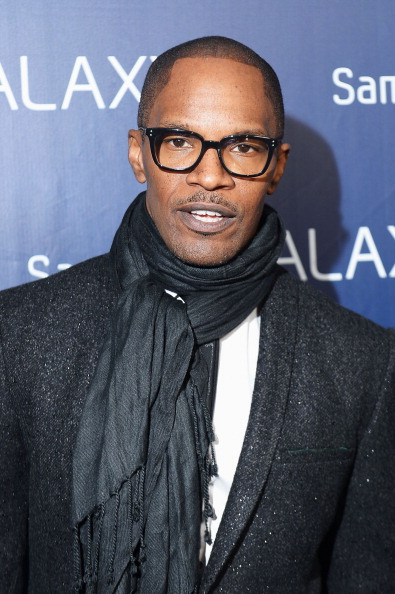 In addition, Jennifer Aniston and Paul Rudd, neither of whom has an Oscar or even a nomination to their names, have been named as presenters.
Foxx won his Best Actor Oscar for his portrayal of Ray Charles in "Ray" (2004) and was nominated for Best Supporting Actor that same year for his work as a heroic cab driver in "Collateral."
Douglas earned his statue for arguing that "Greed is Good" as the rapacious Gordon Gekko in "Wall Street" (1987). He earned another Oscar for producing 1975's Best Picture winner "One Flew over the Cuckoo's Nest."
Aniston's credits include "Marley and Me," "Along Came Polly," "The Good Girl" and "Office Space." She co-starred with Rudd in the critically panned "Wanderlust."
Rudd's credits include "This Is 40," "I Love You, Man" and "The 40-Year-Old Virgin."
This year's crop of Oscar presenters includes Melissa McCarthy, Liam Neeson, Ben Affleck, Jessica Chastain, Jennifer Lawrence, Sandra Bullock and "Marvel's The Avengers" cast members Robert Downey Jr., Samuel L. Jackson, Chris Evans, Jeremy Renner and Mark Ruffalo.
All of the winners of last year's acting prizes — Jean Dujardin, Christopher Plummer, Octavia Spencer and Meryl Streep — will return as presenters. Musical performers include Barbra Streisand and Adele.
The Oscars will be telecast on Feb. 24 and will be hosted by "Ted" star Seth MacFarlane.