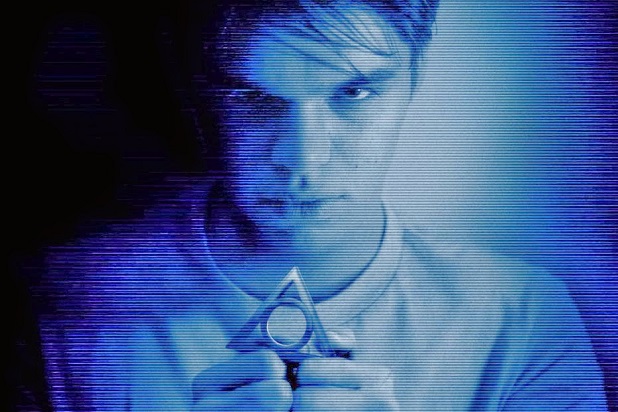 "Paranormal Activity: The Marked Ones" braved a snowstorm that blanketed the East Coast to scare up $1.2 million in late night screenings on Thursday, according to studio estimates. It debuted across 1,600 locations
Paramount Pictures, which is fielding the $5 million film, noted that those results compare favorably to the $2 million that the similarly themed "The Devil Inside" racked up during its late night debut. That 2012 film was also released after the Christmas holidays, a traditionally strong time of year for the horror genre, and grossed $33.7 million in its opening weekend.
Also read: How Disney's 'Frozen' Turned Into a $500 Million Box-Office Avalanche (Video)
"The Marked Ones," is the fifth film to carry the "Paranormal" banner, but it is being positioned as a spin-off, not a sequel.  It is expected to end the three-week dominance of "The Hobbit: The Desolation of Smaug" with a gross in the mid-teens.
The biggest challenge the low-budget horror flick faces is not audience indifference, but the elements. A massive snowstorm has walloped major markets such as Boston and New York, and inclement weather typically depresses the overall box office.
Christopher Landon directed theBlumhouse/Solana Films/Room 101, Inc. production, which was produced by low-budget horror guru Jason Blum and franchise creator Oren Peli. The film applies the standard shaky camera technique to a story of Mexican mysticism featuring a predominantly Latino cast.