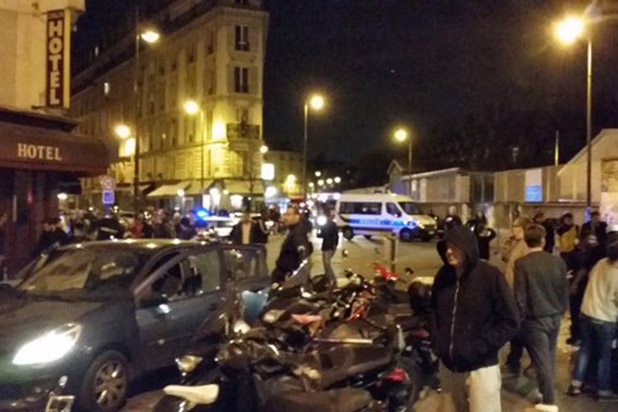 During the initial news of the Paris terror attacks on Friday, "Nightly News" with Lester Holt attracted the most viewers of the evening broadcasts.
Nightly drew 8,846,000 viewers on Friday and 2,400,000 25-54 demo viewers, easily finishing as the number-one program of the night.
"CBS Evening News" with Scott Pelley ranked second, drawing 8,282,000 viewers and 2,093,000 demo viewers. CBS extended the program to a full hour, but only the first half-hour is rated by Nielsen.
Also Read: Paris Attack Ratings: Fox News Wins Viewers, CNN Tops in Demo
And ABC's "World News Tonight" with David Muir slipped to third place during the attacks, drawing 8,134,000 viewers and 1,973,000 demo viewers.
All three programs covered the aftermath of the attacks at length on Monday evening and will continue to do so throughout the week.