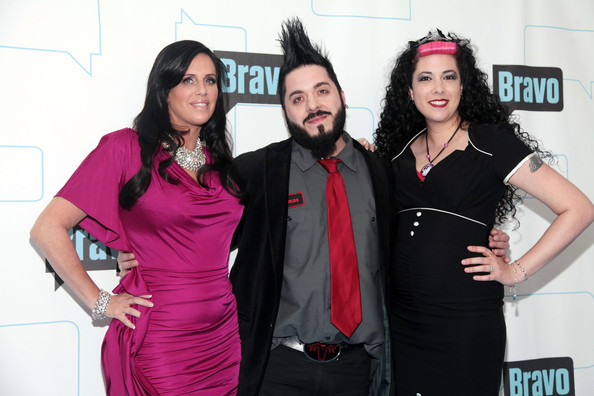 Despite scorching ratings during a one-season detour to New York City, Bravo's "The Millionaire Matchmaker" is heading back to Los Angeles for its fifth season, set to debut August 18, according the network.
And look who's helping Patti Stanger and her kooky crew of love advisors out this time around: good ol' Tori Spelling. Also: Jenny McCarthy. (Meanwhile, how awesome would it be if Chris Hardwick was involved in the latter's episode? The world is still waiting for its "Singled Out" reunion. A missed opportunity that only I probably care about.)
The celebs will help dish out the tough love for Stanger's well-heeled roster of clients — including Bravo stablemate Madison Hildebrand of "Million Dollar Listing" semi-fame.
Season four, the first and only to be set in New York, brought in 1.9M total viewers with a solid 1.3M viewers in the demo — including a series high 2.6M total viewers for the finale.