Paul Barrere, best known as the guitarist and singer in the rock band Little Feat, died Saturday following complications with liver disease. He was 71.
The band's official web page announced his passing in a statement signed by band members Bill Payne, Sam Clayton, Fred Tackett, Kenny Gradney and Gabe Ford.
It is with great sorrow that Little Feat must announce the passing of our brother guitarist, Paul Barrere, this morning at UCLA Hospital.  We ask for your kindest thoughts and best wishes to go out especially to his widow Pam and children Gabriel, Genevieve, and Gillian, and to all the fans who were his extended family.

Paul auditioned for Little Feat as a bassist when it was first being put together–in his words, "as a bassist I make an excellent guitarist"–and three years later joined the band in his proper role on guitar.  Forty-seven years later, he was forced to miss the current tour, which will end tomorrow, due to side effects from his ongoing treatment for liver disease.

He promised to follow his doctor's orders, get back in shape, and rock on the beach at the band's annual gathering in Jamaica in January 2020.  "Until then," he wrote, "keep your sailin' shoes close by…if I have my way, you're going to need them!"

As the song he sang so many times put it, he was always "Willin'," but it was not meant to be.  Paul, sail on to the next place in your journey with our abiding love for a life always dedicated to the muse and the music.  We are grateful for the time we have shared.

Yours in music.
---
Also Read:
Sulli, Korean Pop Star and Actress, Dies at 25
---
Barrere joined Little Feat in 1972 as vocalist, guitarist and songwriter, with "Skin It Back" and "Feats Don't Fail Me Now," "All That You Dream," "Time Loves a Hero" and "Down on the Farm" among his best-known creations.
As a slide guitarist whose range of music styles included blues, rock, jazz and Cajun, Barrere also recorded and performed with artists such as Taj Mahal, Jack Bruce, Chicken Legs, Blues Busters, Valerie Carter, Helen Watson, Chico Hamilton, Robert Palmer, Eikichi Yazawa and Carly Simon. He also toured with Bob Dylan.
"I've been wondering about my mortality since I was in my 30a, when I got myself into this," Barrere told cleveland.com in a 2017 interview, referring to his 2015 liver cancer diagnosis.
He is survived by his wife, Pam, and children Gabriel, Genevieve and Gillian.
Hollywood's Notable Deaths of 2019 (Photos)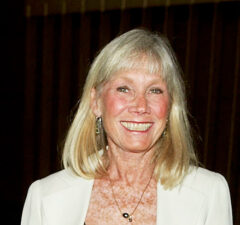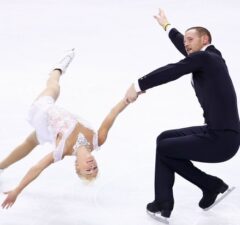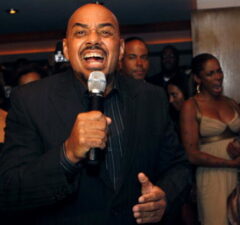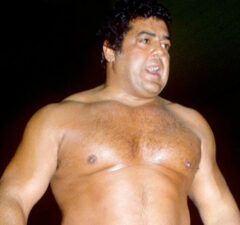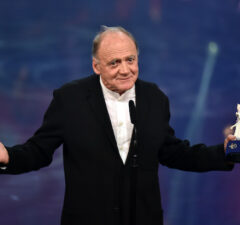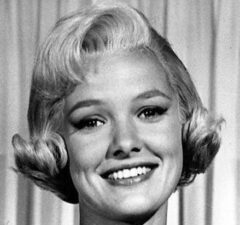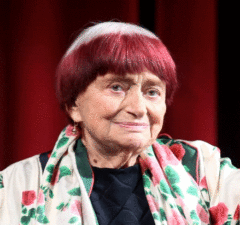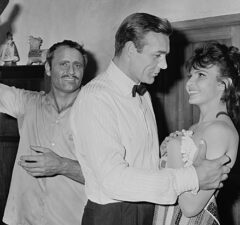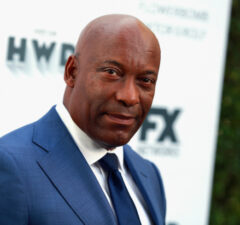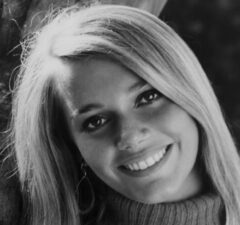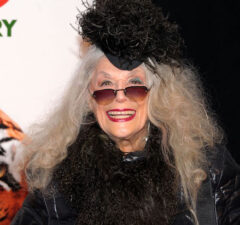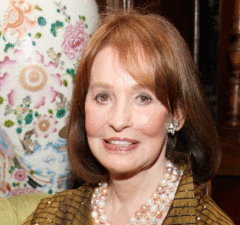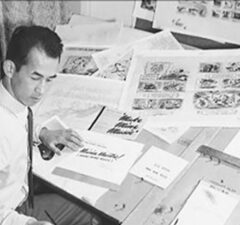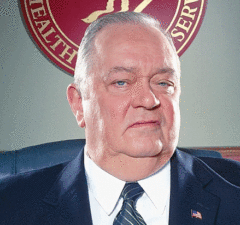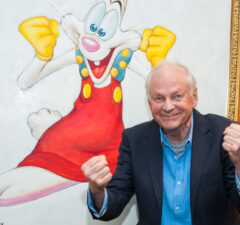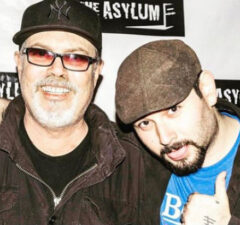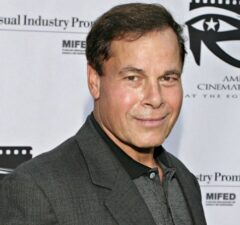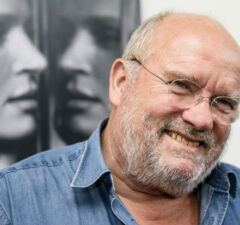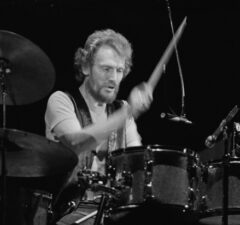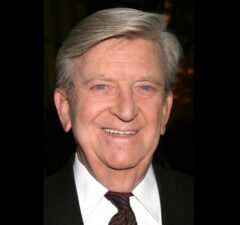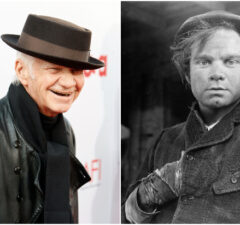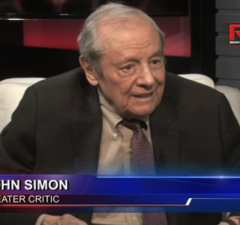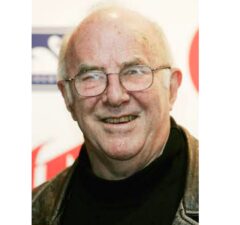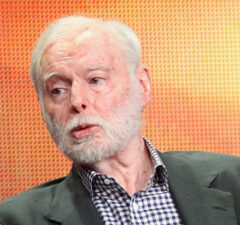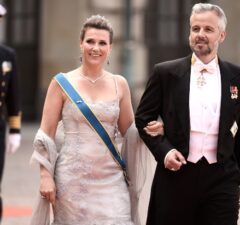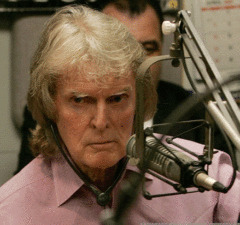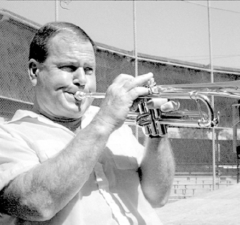 (Tap photo and swipe to view gallery)