Pantelion Films has acquired the U.S. and Canadian distribution rights to "Hours," a drama set against the backdrop of Hurricane Katrina.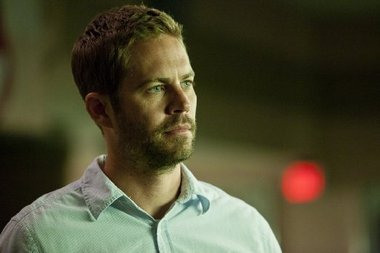 The film boasts"Fast &Furious" star Paul Walker and is directed by Eric Heisserer ("Final Destination 5," "The Thing"). Pantelion plans to distribute the film theatrically and release it concurrently on VOD. It will debut domestically on Dec. 13, 2013.
"Hours" screened at this year's SXSW Film Festival. It's a grittier role than Walker's standard leading man parts. It follow a father who his trapped in a New Orleans hospital with his newborn baby as the power flickers off and the flood waters rise.