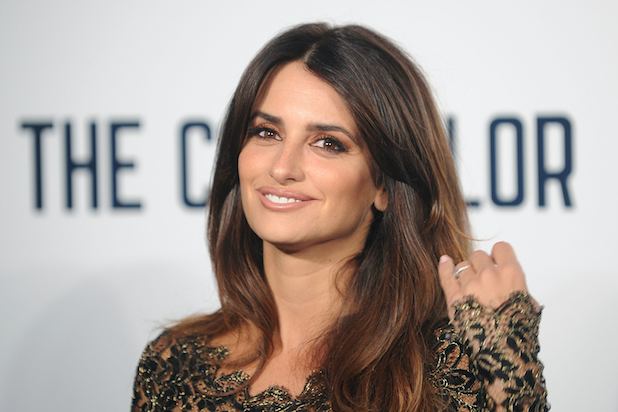 Penelope Cruz has joined the cast of FX's "Versace: American Crime Story," TheWrap has learned.
The actress will play Donatella Versace, joining Edgar Ramirez and "Glee" alum Darren Criss, who will play Gianni Versace and Andrew Cunanan, respectively.
On the heels of the Emmy Award-winning first season "The People v. O.J. Simpson," the planned third installment of Ryan Murphy's "American Crime Story" will now shoot alongside the second, which will follow the events of and fallout from Hurricane Katrina.
Also Read: Edgar Ramirez, Darren Criss to Lead 'Versace: American Crime Story'
Gianni Versace was a beloved figure on the global fashion scene, and boasted pals as famous as the late Princess Diana of Wales. He was one of several victims of Cunanan, who went on a multi-state killing spree before taking his own life in 1997.
Versace was survived by his sister, Donatella, who assumed control of his fashion empire after his death.
Also Read: 'American Crime Story' Season 3 to Focus on Versace Murder
The first two episodes of the 10-episode season will be written by Tom Rob Smith, with the story based on the book "Vulgar Favors" by Maureen Orth. Murphy, who directed multiple episodes of "People v. O.J.," will direct the first episode of both "Versace/Cunanan" and "Katrina."
Smith will also serve as executive producer on the third season of "American Crime Story" alongside Murphy, Nina Jacobson, Brad Simpson and Brad Falchuk.