Peter Berg, the producer and creator of "Friday Night Lights," is slamming the Romney campaign for plagiarizing a popular line from the high-school football drama, and he wants the Republican presidential candidate to cook up a new slogan.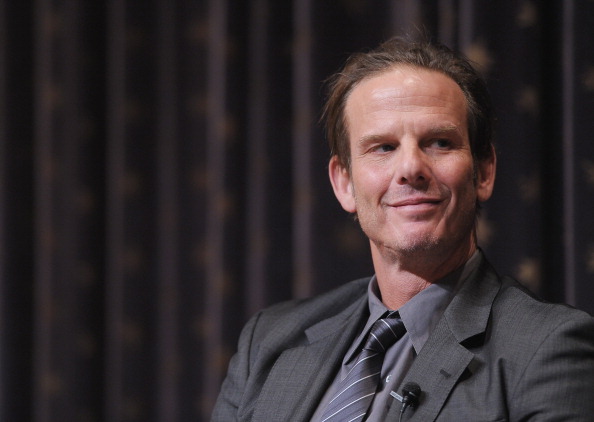 In a letter addressed to Gov. Mitt Romney, Berg asks the presidential hopeful to stop using the line "Clear Eyes, Full Hearts, Can't Lose" in campaign literature and speeches and says it "falsely associates" the show with his bid for the White House.
Also read: 'Friday Night Lights' Author Backs Romney
"Your politics and campaign are clearly not aligned with the themes we portrayed in our series," Berg writes in a letter obtained by The Hollywood Reporter.
In the series, "Clear Eyes, Full Hearts, Can't Lose" is the motto the Texas football team chants before taking the field. It's an emotional highpoint certain to stir even the most battle-hardened man's man to tears.
Although Berg thanks Romney for supporting the show, he still cannot resist the chance to stick the knife in by likening him to a Chevrolet dealer on the show, who ends up having a tortured relationship with the American automobile industry.
"The only relevant comparison that I see between your campaign and 'Friday Night Lights' is in the character of Buddy Garrity — who turned his back on American car manufacturers selling imported cars from Japan," Berg writes.
"Let Detroit Go Bankrupt," indeed!
Unlike Buzz Bissinger, the author of the book "Friday Night Lights," Berg is an Obama fan.
In an interview last summer, he said, "… Obama really is a warrior in chief. He's not afraid to get the job done. And I think that's an important story. I believe in that."