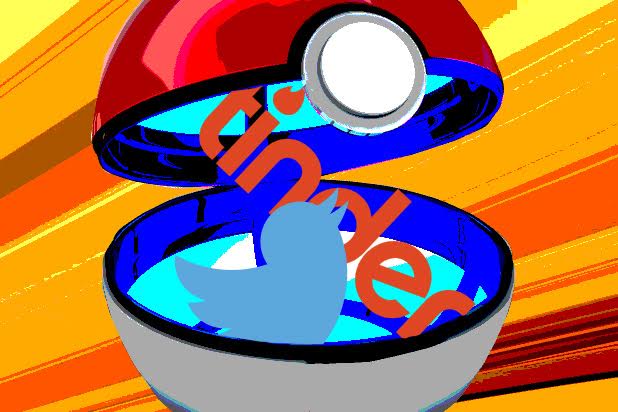 Pokemon Go fever doesn't look to be slowing down anytime soon.
The augmented-reality mobile game from developer Niantec has rocketed in popularity since its release, boasting more users on Android devices than the dating app Tinder in less than a week, according to recent data from market intelligence firm SimilarWeb. The game is also on track to outgrow Twitter.
Since July 7, Pokemon Go has been installed on more Android phones in the U.S. than Tinder. In total, 5.16 percent of Android devices have had the device installed, according to SimilarWeb's data, and it's also being used constantly, as nearly 60 percent of those players are playing it daily.
Also Read: Uh-Oh: 'Pokemon GO' Has Full Access to Players' Google Accounts, Gmail
Data on the game's iOS usage hasn't yet been made available, but according to the app analytics company SensorTower, it has seen an estimated 7.5 million downloads in the U.S. across both Google Play and the iOS app store. On iOS alone, that translates to $1.6 million per day, according to SensorTower's estimates.
Even though Pokemon Go has only been available to download for a short time, the game's popularity caused a surge in Nintendo stock on Monday. Shares for the video game company jumped about 25 percent — nearly 4,000 yen (about $39 dollars) apiece — hitting an eight-month high for the Japanese company.
Also Read: Pokemon GO Users Wonder If the Game Could Be a Government Conspiracy
Despite some hilarious and unfortunate situations arising from players of the app, Pokemon Go's commercial success has undoubtedly made it one of the biggest social phenomenons of the summer.