Making its second acquisition in less than a week, boutique PR firm Entertainment Fusion Group will absorb Taryn Owens' Development-Los Angeles PR, an official close to the company confirmed.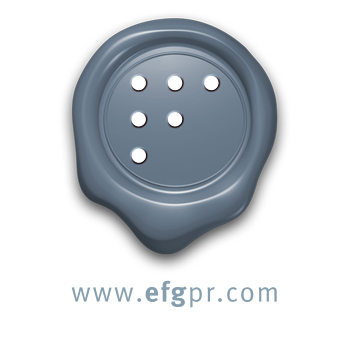 Owens will be named head of business development for EFG, with her staff and clients brought into the EFG fold.
Development's fashion-oriented client list includes Salsa Jeans, Shameless Jewelry, Liv Grn, Jordann Jewelry, Shumaq and Degaine.
Last week, EFG announced the acquisition of Danielle Thur's New York-based Whisper PR, also absorbing that firms staff and fashion-based client list.
EFG has embarked on a path towards aggressive expansion, one only accentuated recently by the demise of Fingerprint Communications, a key competitor in the Hollywood event PR realm.